Product & Services
The company has concentrated mainly on rental activities. The concept of 'hiring a required asset instead of owning it' is developed a lot in recent time as it offers manifold advantages like reduction in initial huge capital investments, as also burden of depreciation - interest and restriction of operation – maintenance hazards.
Hiring :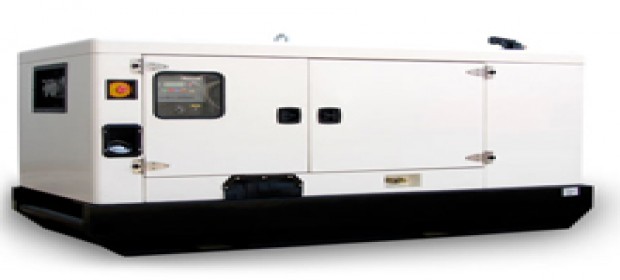 Nayosha Enterprise provides Silent and Reliable Rental Power for different purposes to diverse segments in varied patterns; wherever, whenever and however it may be required: Temporary for a day or constant for a Decade Standby, Seasonal, Scheduled, Emergency or Prime mover Construction, Inauguration, Trial testing, Production, Dispatch or Expansion Celebration of Birthdays, Anniversaries, Engagements, Weddings or even Divorces A Gigantic Refinery or a little gas station, for a massive mall or a miniature market, for a Multistoried tower or a Dharawi Zuggi, at Kashmir or at Kanyakumari... Start power within 30 minutes by LT/ HT RTU Generators Obtain multi-megawatt synchronized power within 16 to 48 hours Get Silent Sets installed in Canopy / Container Have multi-fuel choice from Diesel / LDO / CNG / Kerosene Avail round the clock services anywhere in India
---
Services :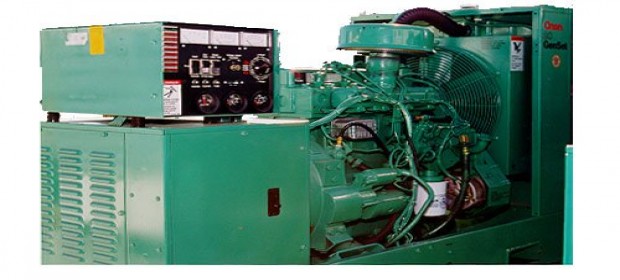 The most experienced and wide-spread Nayosha Enterprise eyes are keeping watch on the market for the used but good-conditioned disposable sets that are normally run for lesser hours with the firsthand owners. After procuring them at reasonable rates, these sets are then thoroughly overhauled by Nayosha enterprise expert company for own Generator sales business.
As a connected activity to expand the business portfolio; Nayosha Enterprise also sells these sets to actual users at the most moderate rates with warranty. By adopting the most preferred barter system, a client can exchange the Generator capacity periodically according to the plant requirement with short term planning.
---
Sales :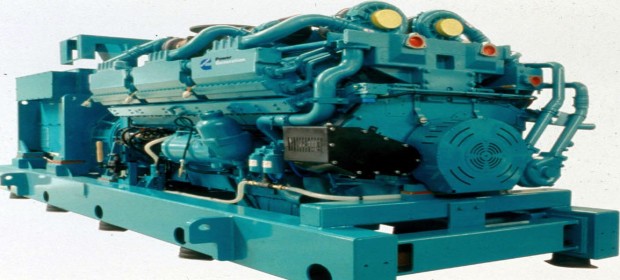 Service and maintenance of diesel generators is key to backup power capability.
As there is no such thing as a 'maintenance free' power supply system, all diesel generators need to be serviced regularly to ensure that they are operating efficiently and that their start-up batteries are in good working order.
A proven track record of generator maintenance for complete reliability in the provision of standby power generation has led to Burtonwood's long association with clients in industries where emergency power supplies are a vital lifeline. National Air Traffic Services, the Ministry of Defence, Police Authorities and the Royal Households all depend upon our ability to deliver.
---
Spares :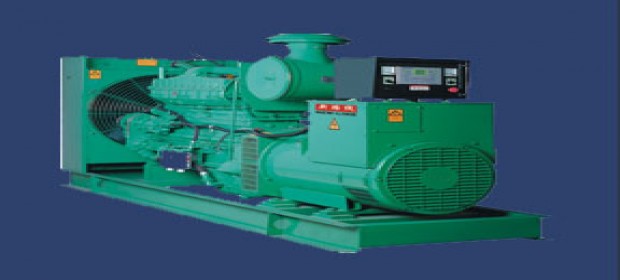 Nayosha Enterprise is well equipped with full fledged Workshop, Test benches for Fuel system Calibration, Sophisticated Tools and Highly experienced service team; comprised not of just 'Academic Engineers' but of 'Practical Knowledgeable on-site Executers' to resolve the problems instantly with whatever recourses available at the remote sites.
As one of the most important back up arrangements to provide prompt and better services, Nayosha Enterprise maintains adequate stock of imported/ indigenous spares of available best quality with the latest Inventory system for Heavy- duty Diesel and Gas Engines.
Professional periodical onsite servicing by our well trained Engineers helps in improving the Engine response with lesser investment in Inventory. Their knowledge based guidance lengthens the Equipment lifetime and optimizes its total life cycle productivity to ensure the highest possible efficiency throughout the year by lowest emission with whatever fuel used; and guarantees fast, flexible and environment friendly uninterrupted quality power.
---